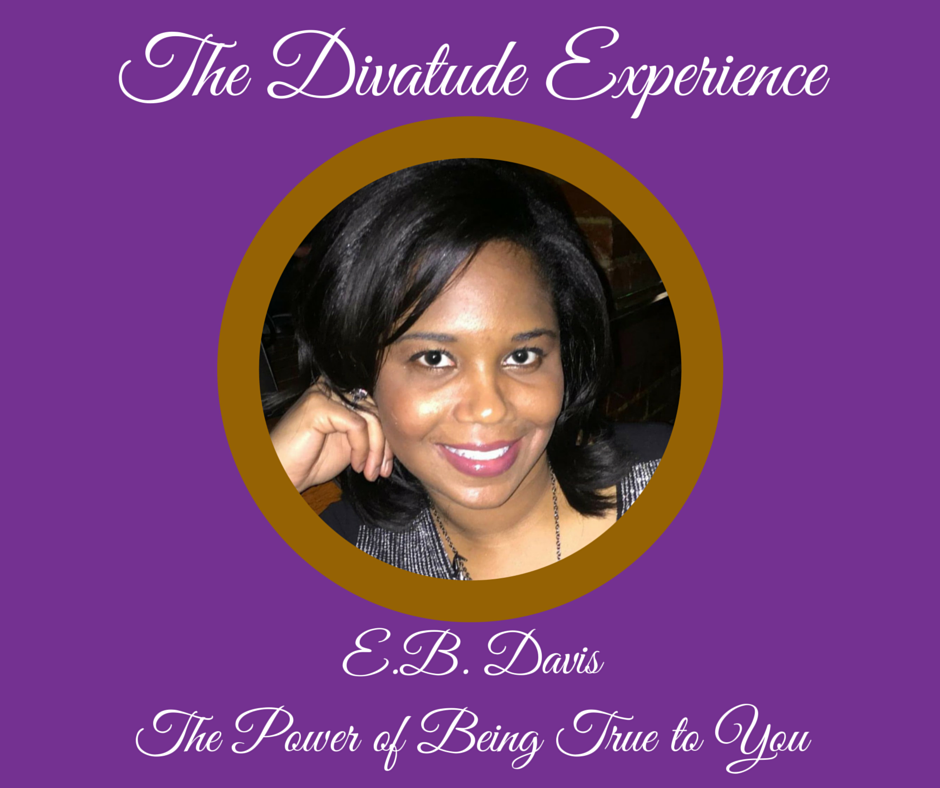 There is nothing better than getting training and insights directly from experts - those that have experienced what you're working to accomplish first-hand.
This October, I'm honored to be among the featured guests for The Divatude Experience. Michelle Garrett of Divas With A Purpose has brought together some of the best and brightest Divas to share their best ideas and tips.
Best of all, it's absolutely free to attend!
Register here: http://bit.ly/TheDivatudeExperience
I will personally be chatting about The Power of Being True to You, and I can't wait to share what I've learned with you, including how to tap into your strengths to manifest your dreams.